I am so blessed to be able to tell each one this blog touches a Happy New Year! Welcome into 2022 a huge year for manifesting and seeing the fruits of your labor grow. Tonight is the New Moon and today I want to send you all a self care meditation practice for growth, prosperity, and always love!!
Meditation is THE BEST self care practice you can do. It creates stillness, and grounding and peace. We are so busy, always on the go, that we dont ground ourselves. A lot of times that leads to depression. Meditation improves self esteem, creates better focus, and lowers levels of stress and anxiety. It centers you and is your one way channel with you and all around you. What better time then a peaceful and calm Sunday! Its just 10 minutes!!!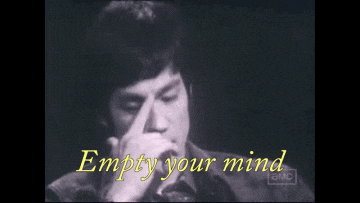 Meditating is not hard, you can do it laying down, or sit as long as you are comfortable and relaxed in a quiet enviornmennt, just breathe and focus on calm energy. Set positive intentions and goals for the month of January and be working to accomplish each one. Please Enjoy and Welcome to 2022!!!!!!